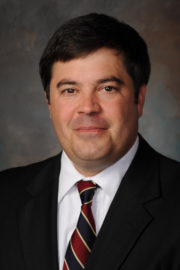 W. Ivey Gilmore, Jr. is a member of the Alabama Bar Association, the Birmingham Bar Association, the Tuscaloosa County Bar Association, and the American Bar Association. His practice areas include civil litigation and trial practice (with an emphasis on insurance defense), general insurance coverage matters, casualty and complex construction litigation. He has represented architects, engineers, general contractors and other trades in the construction field. Mr. Gilmore is peer rated and has received the Martindale-Hubbard AV rating for his extensive litigation skills and experience in and out of the court room.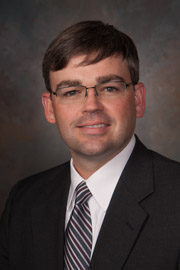 Adrian M. Rowley earned his Bachelor of Arts degree from Troy University and a Master's Degree in geography with an emphasis in geographic information systems ("GIS") from the University of Southern Mississippi.  He earned his Juris Doctorate degree from The University of Alabama School of Law in December, 2001.  While attending law school, Mr. Rowley was on the staff of the Alabama Law Review.  His primary area of practice is real estate and business law.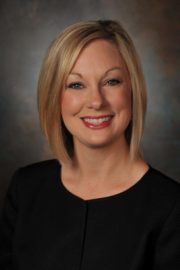 Laura J. Crissey is a member of the Alabama, Mississippi and Tuscaloosa County Bar Associations.  Her areas of practice include general litigation, estate planning and probate law.   Ms. Crissey is originally from Andalusia, Alabama, and she has lived in Tuscaloosa since 1998.  She earned her Juris Doctorate from the University of Alabama in 2001, graduating magna cum laude.  While in law school, she served as the Alabama Editor of the Alabama Law Review, was named a Hugo Black Scholar and was a member of the Farrah Law Society.  Upon graduation, she was awarded membership in the prestigious Order of the Coif.  Laura earned her undergraduate degree in English, cum laude, from Auburn University in 1997.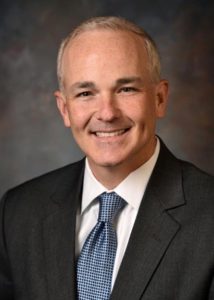 T. Wade Wilson is a member of the Alabama Bar Association and the Tuscaloosa County Bar Association. His practice areas include real estate law, contract law, and business law. He is licensed to practice law in the U.S. District Court for the Northern and Middle Districts of Alabama. Wade has extensive experience in all manners of real estate transactions, both residential and commercial.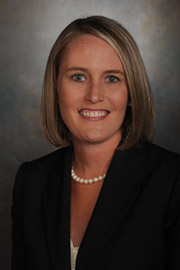 Tara Carpenter was born January 27, 1980 in Tuscaloosa, Alabama. A lifelong resident of Tuscaloosa County, she attended the University of Alabama. She majored in Management with a minor in Political Science and graduated summa cum laude in 2001 with a Bachelor of Science from the College of Business and Commerce.